Two Days with the Porcelanosa Group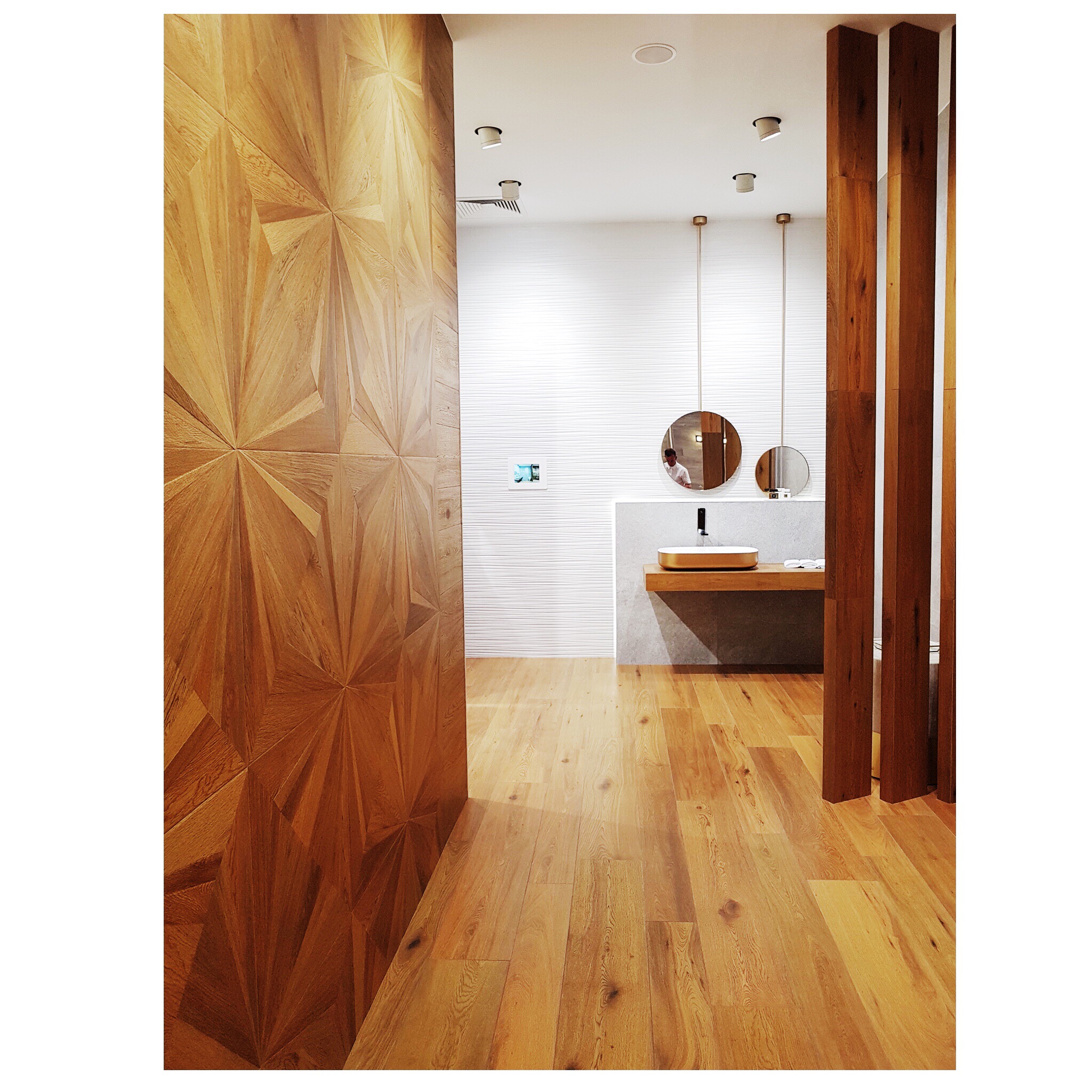 We have huge appreciation and respect for the wonderful designers, suppliers, and manufacturers we work with here at TCI and we are constantly grateful for the efforts they make in order to bring us exquisite and high-quality interiors products. Imagine then, our delight at being invited by Ceco, Carryduff, to visit the Porcelanosa Groupo, based in Villarreal in Spain. To have the opportunity to see the factories and showrooms of some of the most beautiful ceramics products around as well as the chance to get first view of some of the newest arrivals to market was such a treat.
During our 2 day visit, we stopped by 8 branches of the group and enjoyed every moment, from the flawless organisation, to the heart-warming hospitality, not to mention the endlessly inspiring visits.
With more than 40 years experience, and present in 150 countries worldwide, we were delighted to have the opportunity to explore a little the Porcelanosa Groupo and to better understand the companies and products within. What we discovered was an innovative, global company, delivering exquisite product and design at every level of industry.  Here's our little summary of the visits we experienced and the breakdown of what we found at each, call it your Porcelanosa cheat sheet!
VENIS focuses on the production of flooring and wall stoneware, as well as porcelain tiles. It also has the most incredible product library, our inspiration was truly piqued here!
URBATEK specialises in wall and floor ceramic tiles for interior and exterior use.
L'ANTIC COLONIAL creates exclusive and high-quality natural products including stone, marble, slate, and wood as well as complementary products (washbasins, countertops, bathroom furniture etc).
PORCELANOSA is home to ceramic flooring and wall tiles which are beyond beautiful.
GAMADECOR produces the highest quality kitchens, bathroom furniture, cabinetry, and bathroom furniture.
NOKEN focuses on unique sanitary-ware, tap fittings, baths, showers, and other bathroom furniture.
BUTECH offers high tech building solutions, tiling products, construction materials, as well as facade and cladding systems.
SYSTEMPOOL brings together two brands, Systempool and KRION which is a new generation, solid surface material for countertops, facades, and interior applications. With it's truly remarkable properties – antibacterial, highly resistant, and easy to clean, not to mention 100% recyclable – we were very impressed!
And so, thank you to the teams of Porcelanosa and Ceco, our flying visit was insightful and eye-opening and we look forward to putting our new inspirations into practice!