Interiors thoughts while we work from home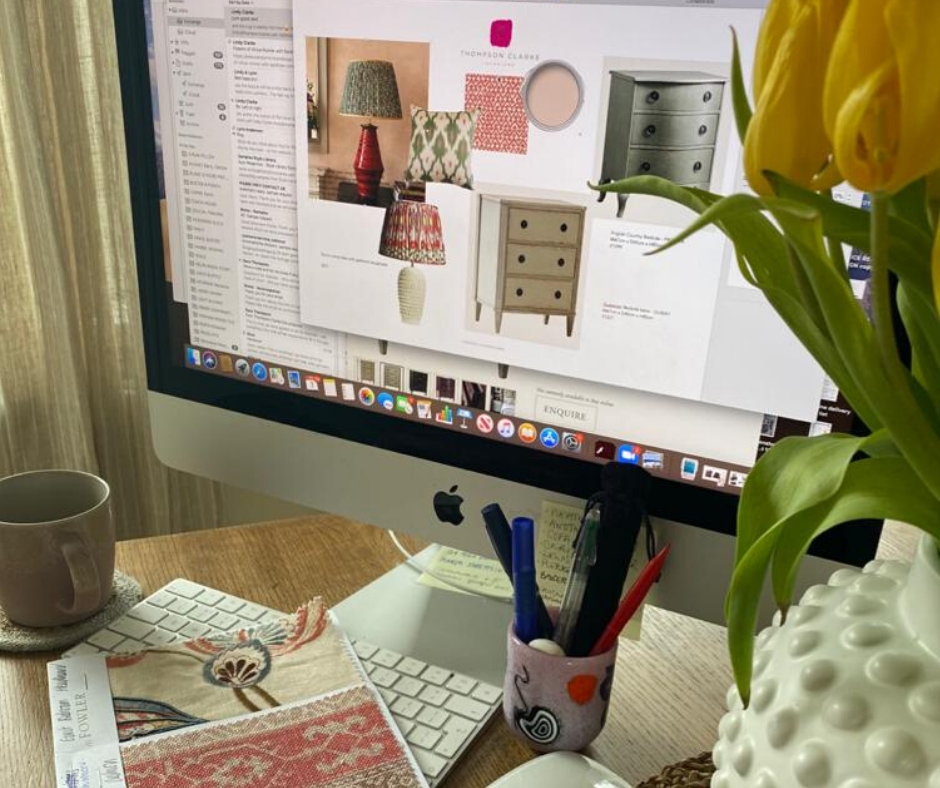 Since many of us are remote from our offices, and working from home, our team thought we'd put together a few interiors obsessions that are keeping us inspired this month.
Maybe you have small interiors changes to make or perhaps you have grand plans for a project one day soon? For the moment, now is the perfect time to take stock, get some ideas and imagine the day you'll be able to make them happen. We hope you'll enjoy!
What we're listening to
We mentioned our love for the House Guest podcast and this week we've been loving the episode with Edward Bulmer, founder of Edward Bulmer, Natural Paint and Interior Designer. We have long been fans of Edward's paint range and come back time and time again to 'Clove', one of our all time colour favourites.
Edwards' collection is such a beautiful appreciation of colour and even better, ticks the boxes for ecological sustainability. Using toxin, plastic free ingredients, the paint range relies on natural pigmentation delivering stunning and safe strength of colour for any paint work. Soak up the inspiration and life behind Edward's paint collection in the podcast, motivating and insightful.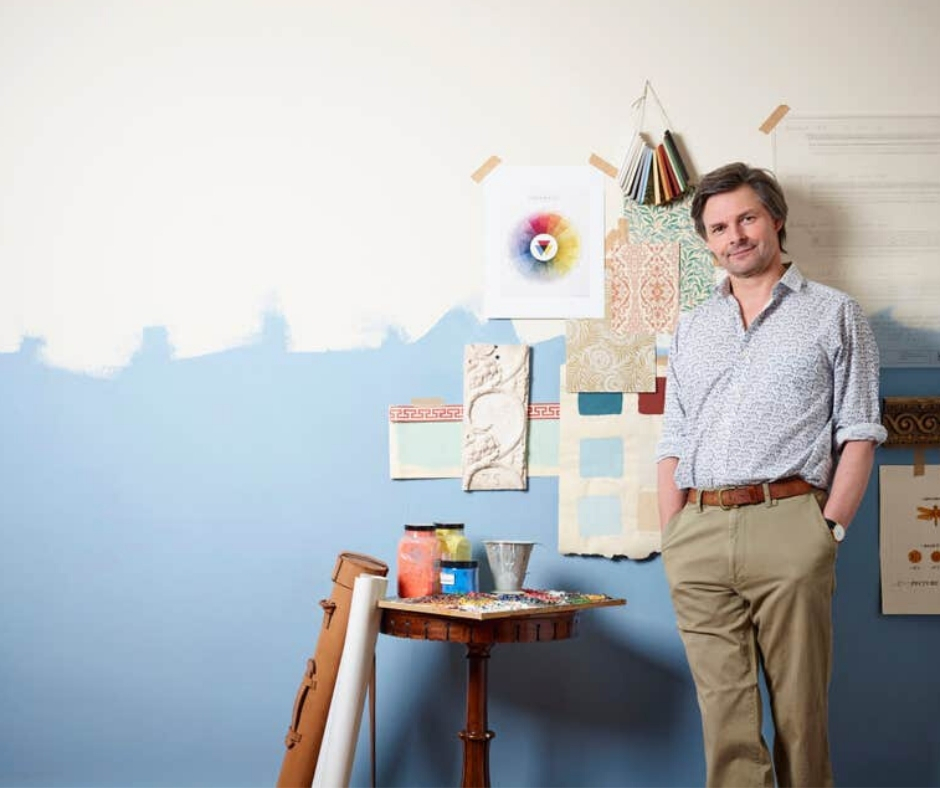 What we're doing
Obsessing over the new Christopher Farr Cloth collection. We first saw the exciting new arrivals in January at Maison et Objects (it seems like a lifetime ago!) but have only just received the samples recently so we're excitedly including them in some new client schemes. It might be a leading edge trim on curtains or going bold with statement patterns and shades of spring right through a whole room scheme, the possibilities are endless. Our top squeezes from the collection are Cactus Flower and Chubby Check but there are truly too many to choose from. Perfect timing when we're all looking to inject some feel-good colours and patterns into our home lives.
To see what we're doing with the collection, check our the 'Scheming' highlight on our Instagram page for a mini 5 scheme challenge Sara took on from her home office.

What we're getting done
If you're like us, you'll have a pile of photos, prints, and artwork read for framing somewhere in the house. Somehow though, we never get round to it! It can be tricky to set aside time in your week to get these jobs done. It turns out that Emilia just needed total lockdown to help her squeeze it in! Having ordered some frames from Easy Frame and setting aside the pieces she wanted to frame, Emilia gave us a little video glimpse into her process. It doesn't look too hard! And look how beautifully it worked out.
Definitely a home interiors project that we could all get on with while we're at home.

So that's our little round up for now. Stay tuned for more interiors updates. More of what we're getting up to while working from home.  Plus more tips and trends to take a look at soon.
In the meantime, if we can help with anything in your home, get in touch.
We'd love to help.
T: +44 (0)28 9045 0060
E: info@thompsonclarke.com