Seaside Family Home
Inspired by the location and brief to achieve a functional, beautiful space for busy family use, our team undertook this full house renovation creating a welcoming, seaside residence.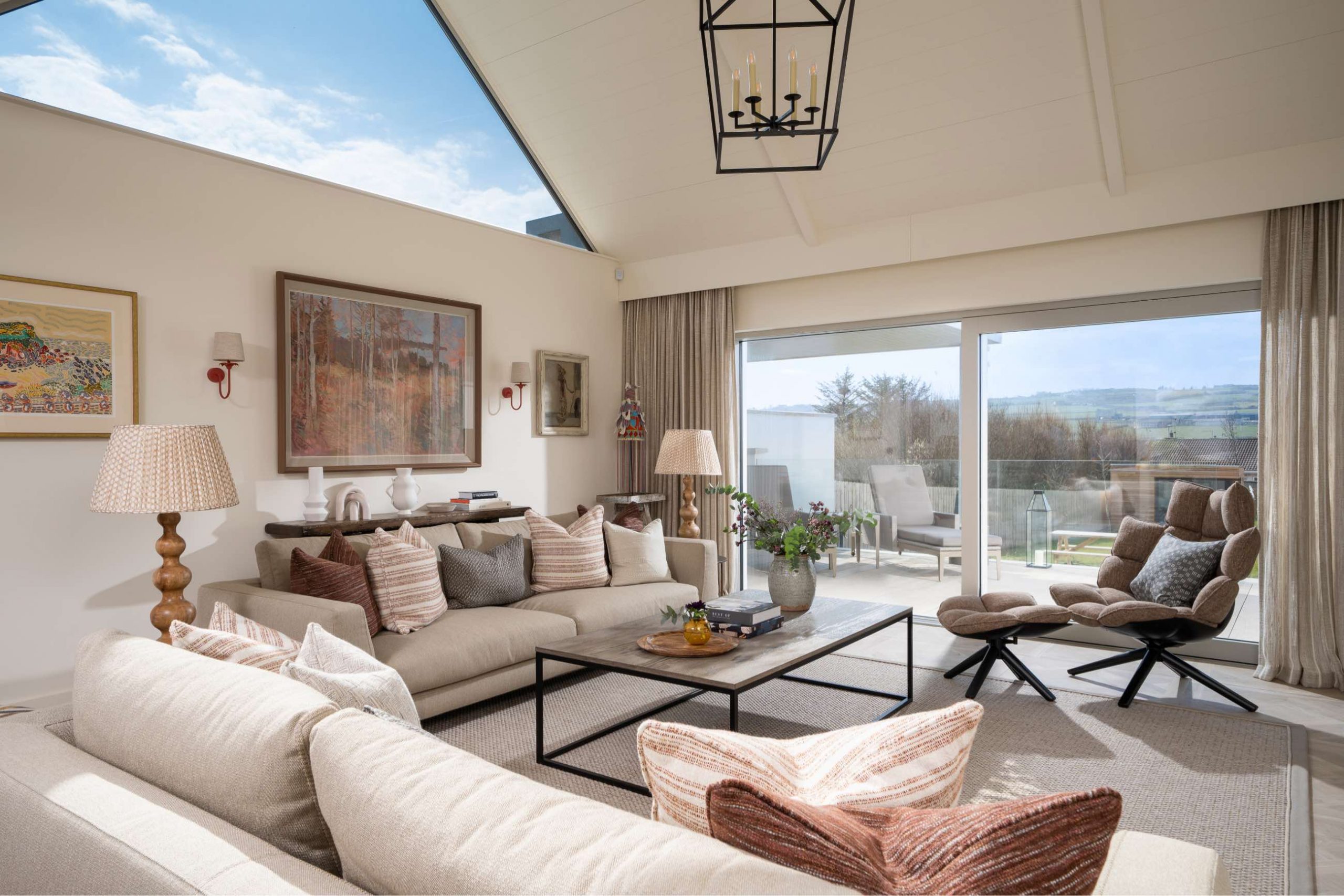 Tasked with creating a holiday home that answered the practical challenges of a busy, active family, as well as the desire for beautiful hosting and social spaces inside and out, we focused on using the perfect materials as our foundation.
From practical tiled flooring to covered outdoor spaces, washable or stain resist fabrics and bespoke space-saving joinery, every detail was considered. We prioritised bringing light in where ever possible and building up our schemes through beautiful sourced artwork and a combination of fabrics, textures and lighting.